MISSION STATEMENT
We are thankful for SALVATION through the wonderful love Jesus Christ Gave us, as he paid the price for our sins on the cross. We pray you will consider his gift. We believe the Bible is the inspired written word of God our HEAVENLY FATHER. We believe in the virgin birth of Jesus Christ We believe in the crucifixion. We believe Jesus arose on the third day, victorious over Death, Hell, and The Grave. We believe the Bible reveals to us the following: God, the fall of man, the way of salvation, and the plan of God and his purpose for the ages. We believe salvation is by Grace through Faith and is free for all who accept the great "I AM." Salvation establishes an Eternal relationship that can never be broken. We believe Jesus Christ will, soon, return to earth as King of Kings and Lord of Lords. We believe God will continue to bless this ministry through music.
Letter From Harold
We are, for the most part, a listener supported gospel music ministry and we trust God will continue to bless us with listeners just like you. Your gifts will guarantee this ministry can continue, as we praise the Lord in song. Our listeners are individuals who have committed to prayerfully allow God to lead in their giving. With everyone doing their part, all the needs of this ministry will be met each month. Thank you for listening and supporting KGMA! May God continue to bless us all, Harold & Miss Bobbie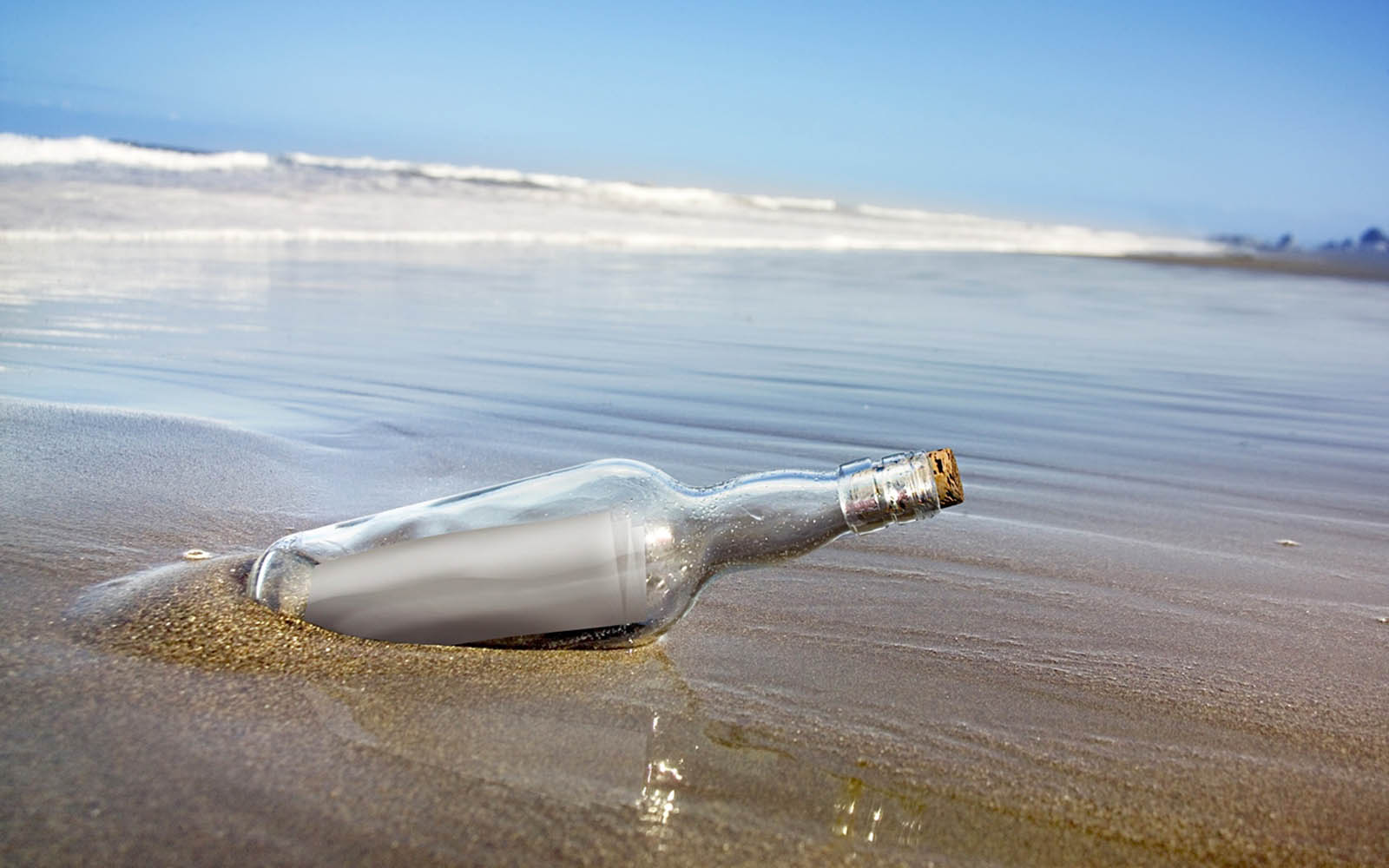 iPhone users please click the button below to download the simple radio app, after installing simply search for KGMA in Houston MO. iOS does not support HTML5 functionality.